Aperativo Spritz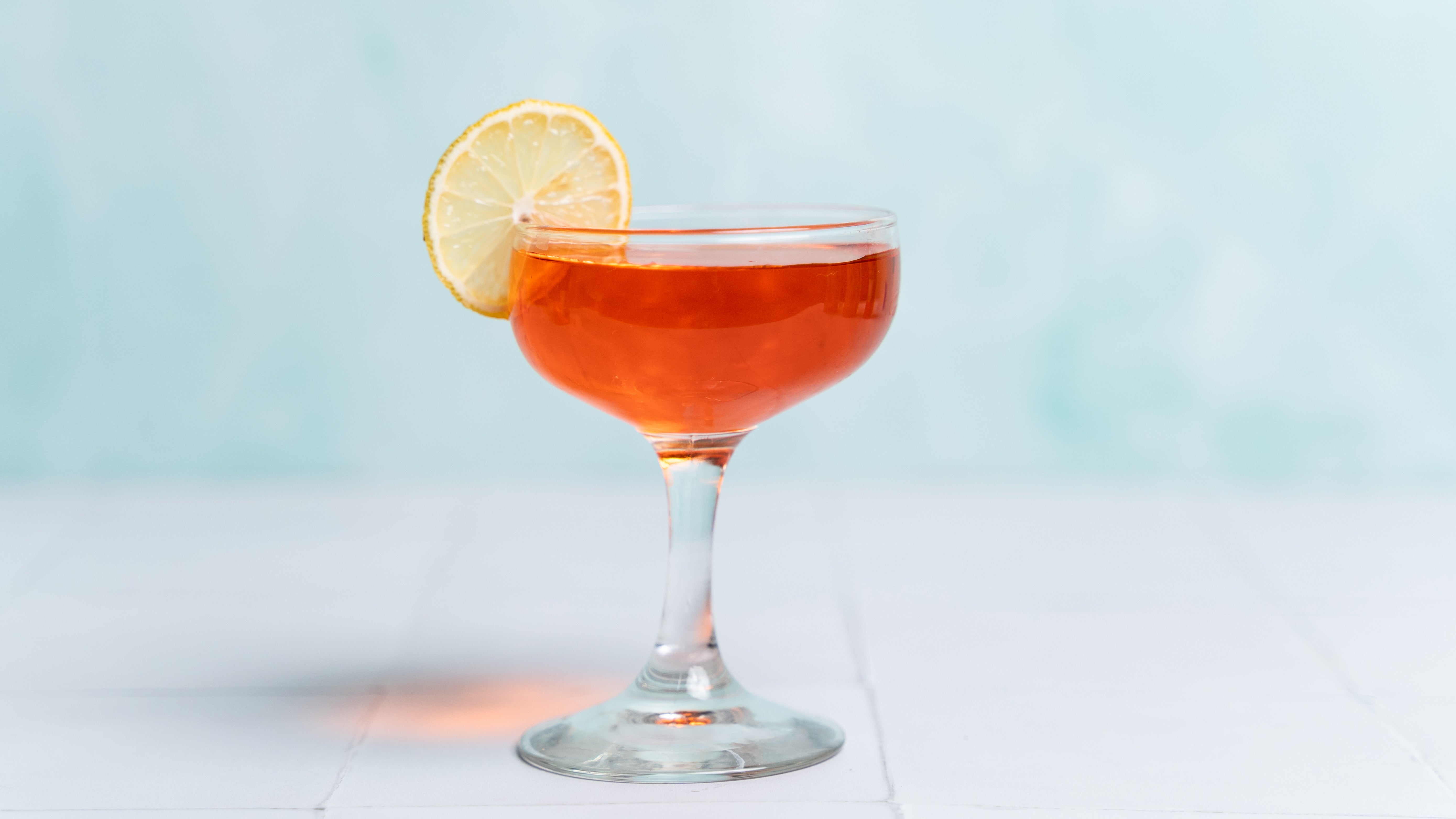 You don't have to go out to brunch to enjoy bubbly cocktails. Take your home brunch to the next level with this flavorful twist on a classic brunch drink. 
.5 oz Aperol
.5 oz The Real Dill Habanero Horseradish Dills pickle brine
4 oz Cava
Combine all ingredients into a glass over ice. Stir and enjoy.