Creole Spiced Okra Is Back!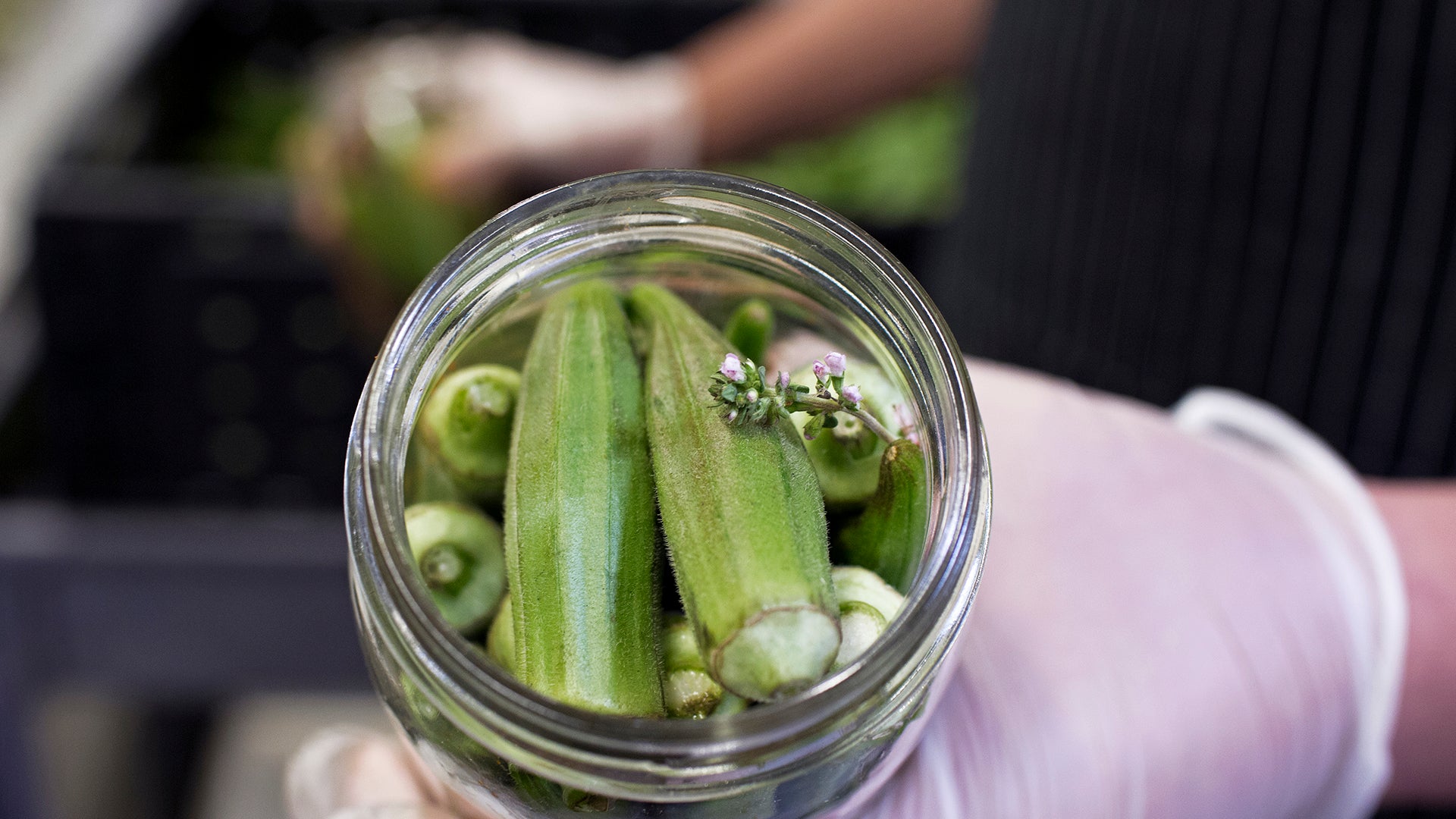 Creole Spiced Okra is finally making its 2020 debut! As always, this will be a seasonal release. We only made one batch, so when it's gone, it's gone for the year. This is the Summer release in our 2020 Seasonal Series, which is made up of periodic, single-batch products that feature one ingredient at its authentic, peak freshness. 
As a kid, The Real Dill co-owner Tyler Dubois loved pickled okra. In fact, it's the reason he became a pickle fanatic later in life. When we started our Seasonal Series to celebrate the seasonality of fresh ingredients, okra was the obvious choice for the summer release.
We brought in the freshest and best quality okra in the country and added fresh oregano, fresh thyme, fresh green onions, and a variety of creole spices to each hand-packed jar. The flavorful, crunchy, and spicy results shatter okra's slimy stereotype. 
Creole Spiced Okra is hitting store shelves early August and will be available for purchase on our website. Check back soon for a store locator! 
Leave a comment