The Very Generous Donation Total from Jars for Jackets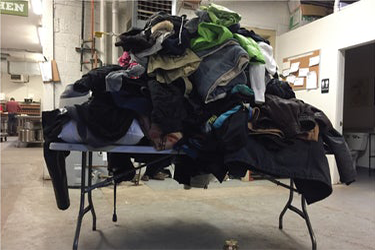 A big heartfelt THANK YOU to everyone that came to Jars For Jackets!
With your generous contributions we collected 131 gently used items of winter gear that will be donated to The Action Center and given to people in need. Thank you so much for proving how wonderful of a community we have here in Denver! 

We'll plan to do it again next year!
Thanks and happy Thanksgiving!
Leave a comment