Introducing The Passport Series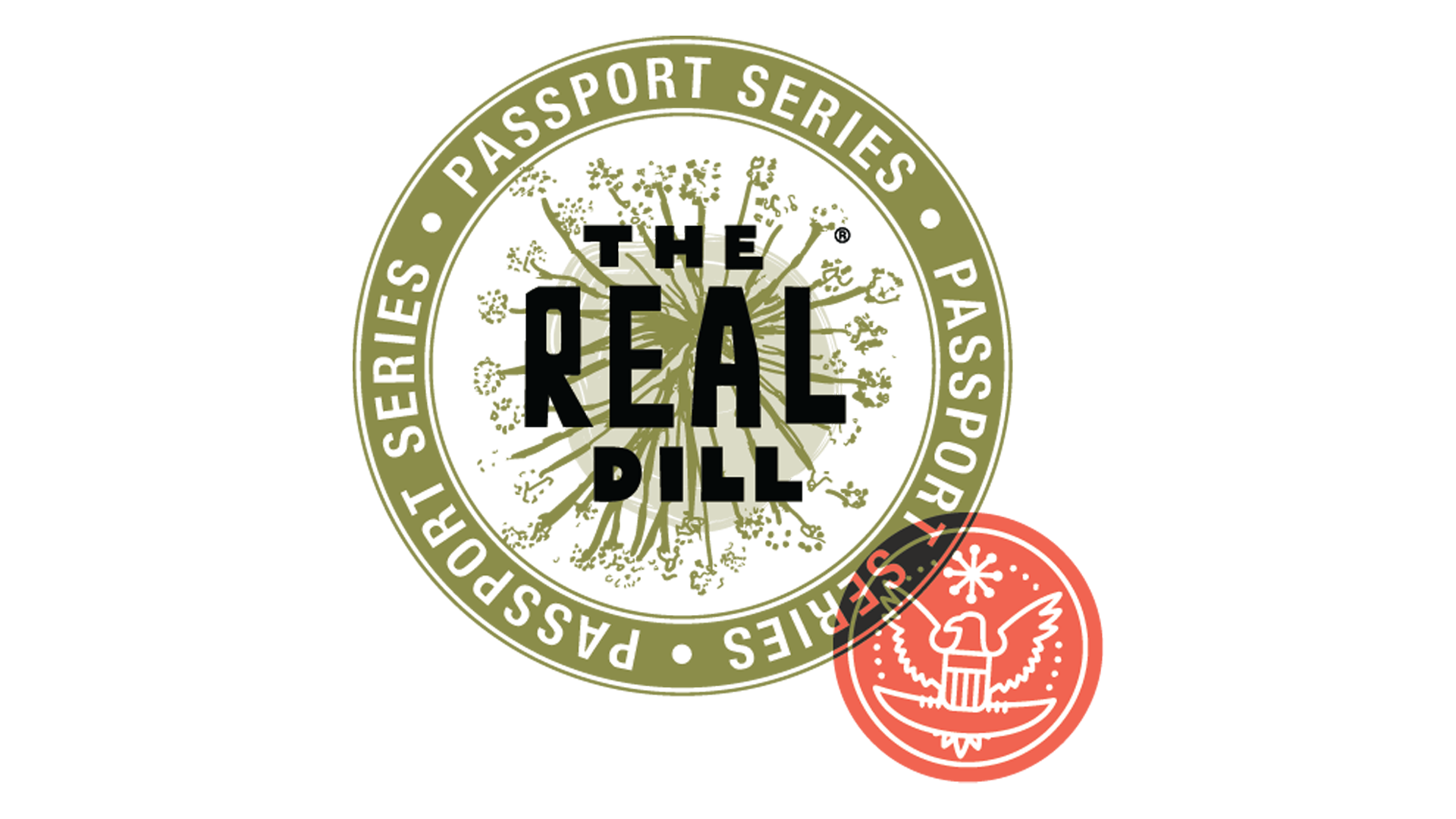 We are excited to share some big news regarding our 2020 product lineup! This year, we are introducing a new series of limited pickles: The Passport Series.
 The Passport Series
We believe that food has the ability to transport us, taking us on a journey around the globe. The Passport Series - consisting of four extremely limited annual pickle releases - explores distinctive flavors from cuisines around the world. 
Each release will be available once per quarter each year in limited quantities and for a limited time only. 
These products are extremely limited in availability and made with unique and specialized ingredients. Each product in the Passport Series will be released once per year. We plan to keep the releases consistent from year to year. You can expect each product to be released around the same each year.  
We're excited to announce our first Passport Series release is Thai Chile Ginger! We've rebranded these pickles with a new label design and packaged them in 32 oz jars for the first time. 
These Thai Chile Ginger pickles, highlighted by fresh ginger and lemongrass, draw inspiration from the revitalizing qualities of a hot bowl of Tom Kha Gai soup. Simultaneously salty, sour, spicy, and sweet, these complex and aromatic pickles are equal parts explosive and delicate. They're available now, for a limited time. Grab yours before they disappear until 2021! Click here to shop.
Leave a comment