Introducing The Colorado Pickle & Beer Society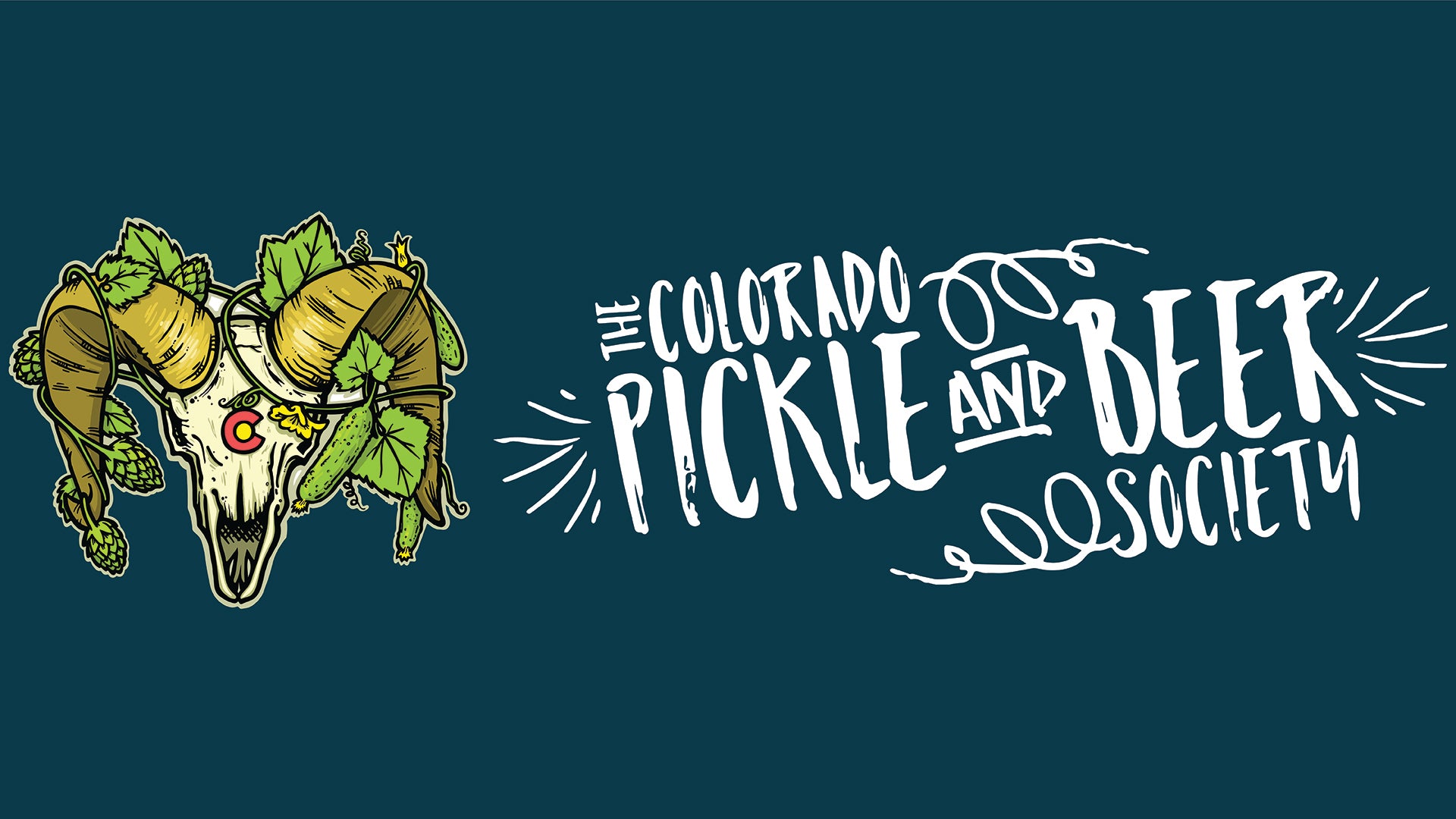 The Real Dill & Spangalang Brewery Present: 
The Colorado Pickle & Beer Society (The Society): a membership-based group dedicated to the celebration of all things pickle and beer. Through our work we hope to raise awareness about the important issues facing the pickle and beer community while providing a safe space for people to express their true love for fine pickles and delicious brews, free of judgment and without fear of persecution.

The Society gathers on a bi-monthly basis at Spangalang Brewery for pickles and beer made in collaboration between The Real Dill and Spangalang Brewery. Members of The Society will be provided with samples of the latest pickle and beer creations, give input into future pickles and beers, and discuss general pickle and beer topics.

In this modern world of craft breweries and fine dilleries, it's easy to grow complacent about the state of pickles and beer. We're here to celebrate the best pickles and beer that we have, and demand more and better pickles and beers for future generations.

Immortalize your love for pickles and beer by joining us in The Colorado Pickle and Beer Society.
Come find us at Collaboration Fest this Saturday, March 25, from 4-7pm at The National Western Complex 4655 Humbolt St., Denver CO 80216. We'll be serving the knockout Birth of Cool: a cucumber Gose beer with slightly spicy D-Train IPA dills.
Want to know more? Join our email list for all of the secret updates.
Leave a comment