Behind The Local Makers Market with The Preservery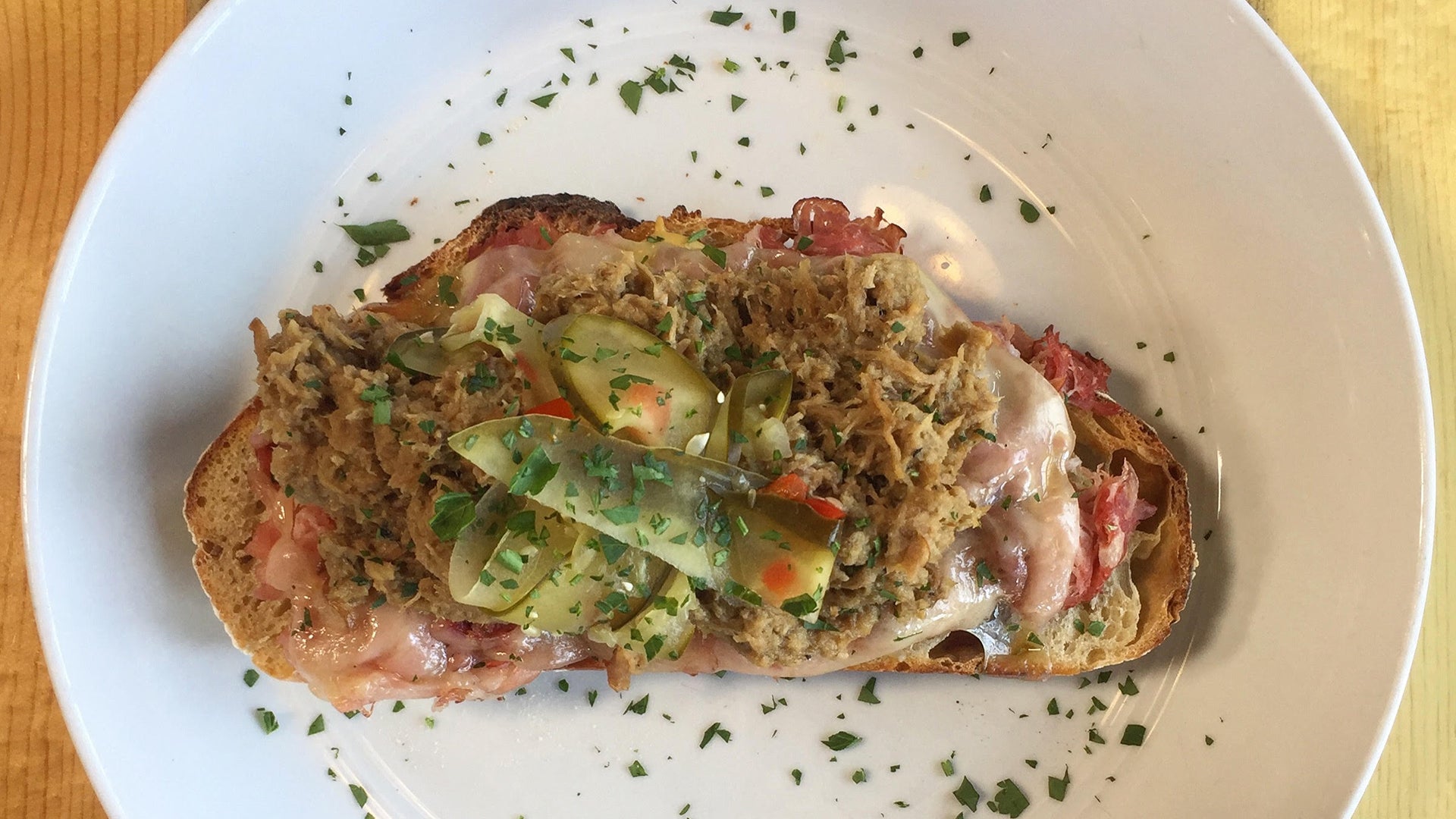 In case you didn't hear, Denver's culinary treasure, The Preservery, turns one this weekend. As a seasonal restaurant, bakery, marketplace, and bar, The Preservery is a social enterprise for food, music, and community. Similar to our core mission at The Real Dill, The Preservery is dedicated to serving the people of Denver and preserving seasonal, local, handcrafted edible creations with unique stories and intentions. We have to admit, we're pretty fond of their weekend brunch, especially those Bloody Marys!
We had the pleasure of sitting down with owner Whitney Arris to get the inside scoop on all things local, pickles, and anniversary festivities. 
TRD: On your website, there is a lot of information about your dedication to ingredients. At The Real Dill, we also emphasize the importance of whole, fresh, and simple ingredients. How has this value driven your business decisions and shaped your brand?
Whitney: Our ingredient integrity is central to what we do. We offer a lot of different services - we are a casual marketplace and deli by day and then flip the switch to approachable fine dining in the evenings. The menus vary widely but the common thread is always ingredient integrity - we make as much as we can from scratch, we preserve the seasons, and we focus on putting our local suppliers first and buying as much organic, sustainable and whole ingredients as possible. 
TRD: What's your favorite pickle pairing?
Whitney: We actually use TRD pickles in a lot of different ways here at the restaurant! But my favorite has to be the pickle salad we make (with thinly sliced TRD pickle spears and chopped pickled peppadews). We use it both for our Cubano sandwich and our Hammy Hour sandwich (which we offer during Happy Hour). There's something magical about the combination of pickles and pork with good bread and melty cheese!
TRD: Can you please briefly tell the Local Makers Market story? How did you come up with this concept for the anniversary party?
Whitney: We are celebrating our one-year Anniversary and we wanted as many of our much-loved local suppliers to join in on the fun as we could get! We have such a great outdoor space here at Backyard on Blake, a community of mostly women-owned businesses located in the RiNo Art District, and we love activating the area with the help of our friends and neighbors. It creates a lively, collaborative and fun atmosphere and helps us to shine the spotlight on our suppliers, who are doing so much to positively contribute to our local food system. 
Make sure to stop by the Local Makers Market April 1 & April 2 at Backyard on Blake to show some love for this incredible business. The Real Dill will be slinging pickles alongside some of Denver's greatest food artisans, and as usual, The Preservery will provide a hefty dose of good, old-fashioned, Colorado fun!
Leave a comment