Beer, pickles and cheese? Yes, please!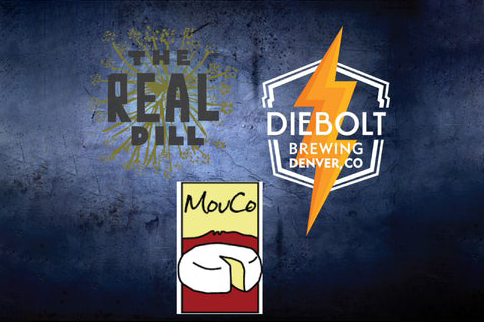 A beer is usually enough to make us happy but when you get a beer that is strategically paired with cheese and pickles, well, cancel all of our plans because that's cause for celebration! 

These things usually don't just happen unexpectedly, so here's your chance to make it happen for yourself. We are partnering up with our friends at MouCo in Fort Collins and Dieboldt Brewing in Denver to bring you a very unique tasting event.  We will have an informative tasting of four pairings plus a bonus tasting.  Each pairing will include 8oz of specially selected beer, 1oz of cheese and a pickle spear.

When: Saturday, March 18th, 2017
Where: Dieboldt Brewery - 3855 Mariposa St, Denver
Time:  3pm-5pm
Cost: $30 per person

This event will be capped at the first 30 enthusiasts.  Tickets can be purchased in person at Dieboldt or online.  Cheers to cheese (and pickles)!
Leave a comment