A day in the life of a Dillionaire!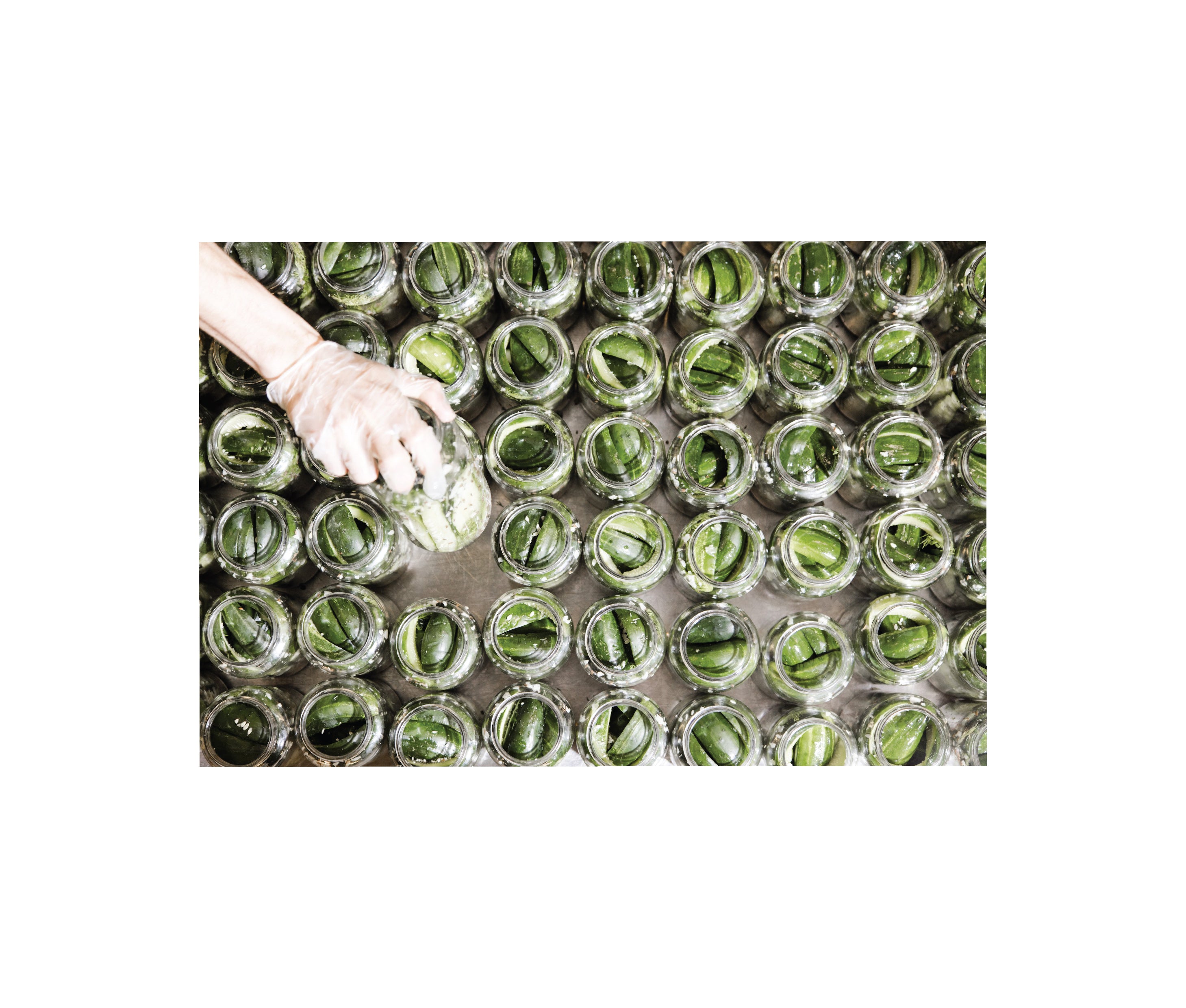 Ever wonder what it takes to transform a simple cucumber into a pickle? Here's a behind the scenes look at how we hand-make our products at The Dillery! Watch as we cut cucumbers and pack each jar full of fresh spears, dill, garlic, and spices. Finally, we fill the jars with brine, process them in hot water, and label them so that they are ready for you to enjoy.
Many thanks to Best Denver for the footage!